High Efficiency Irrigation Systems for Landscape, Golf and Agricultural domains
We take pride in what we do and offer top quality products as well as services.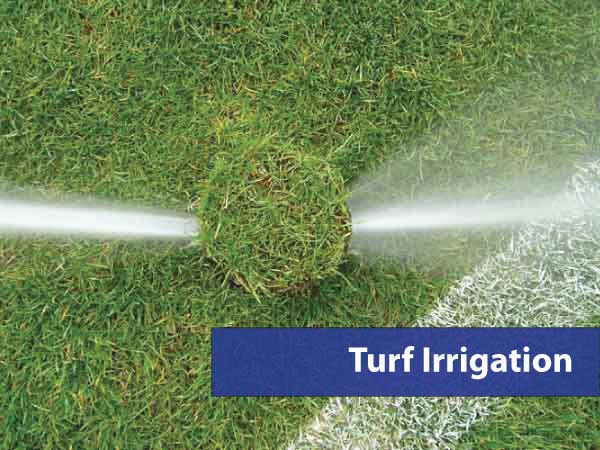 Our Turf Irrigation Systems provide a full service irrigation system design and installation for commercial and residential properties.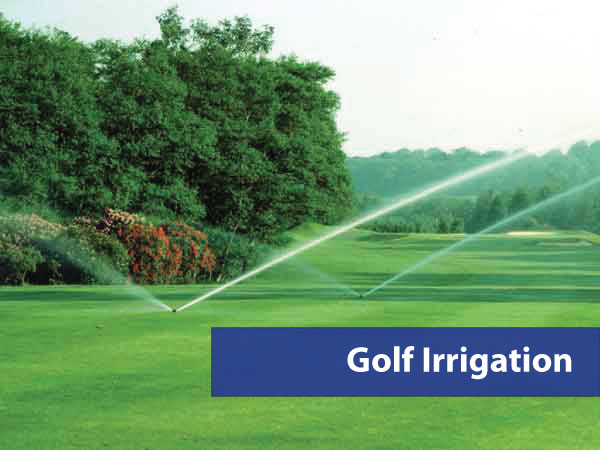 Rainmakers Golf Central Control systems make it easy to automate and streamline irrigation management.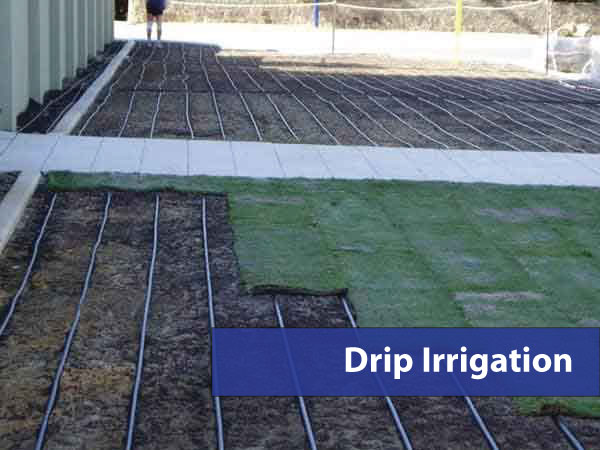 We help you save money with drip irrigation as it is less expensive than traditional lawn irrigation.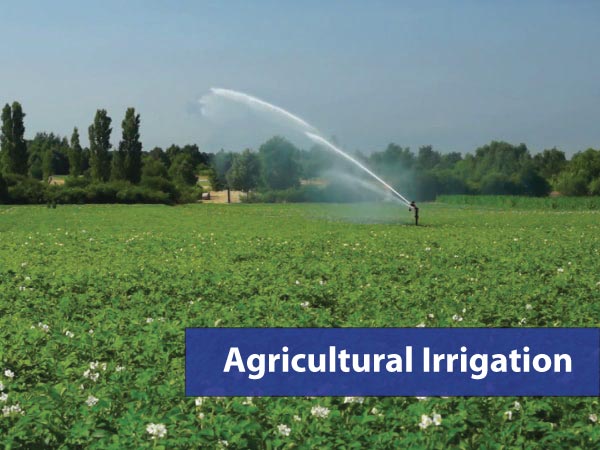 Our systems preserve finite water supplies, produces substantial gains in energy conservation, low water usage and high production.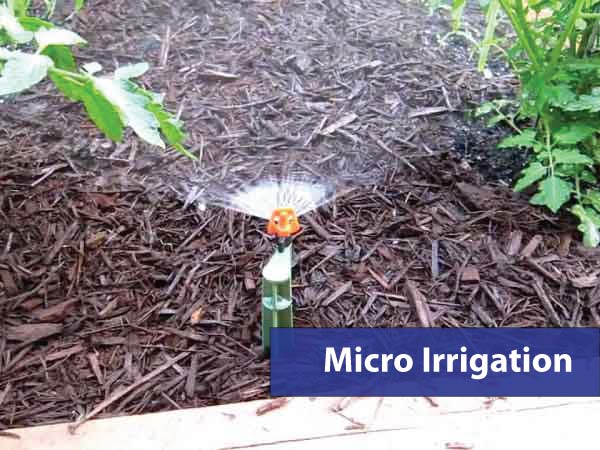 Our Micro Irrigation Systems have the potential to save water and nutrients by allowing water to drip slowly to plant roots.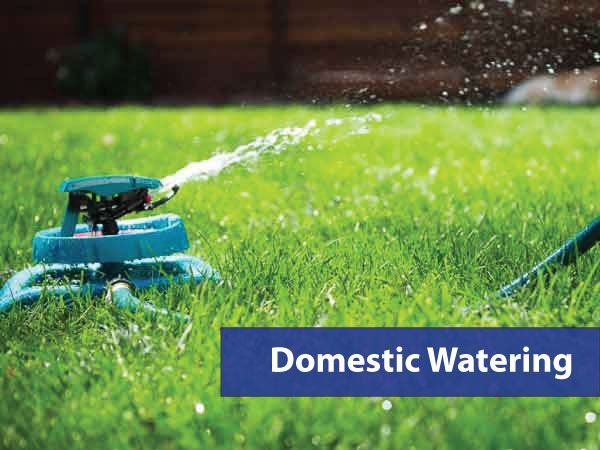 Rainmakers provides advanced domestic watering services and products to meet the domestic water needs.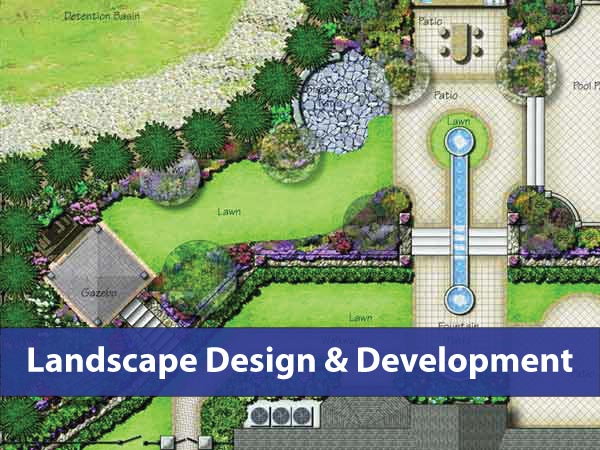 The way we design our outdoor spaces is just as excellent as the inside.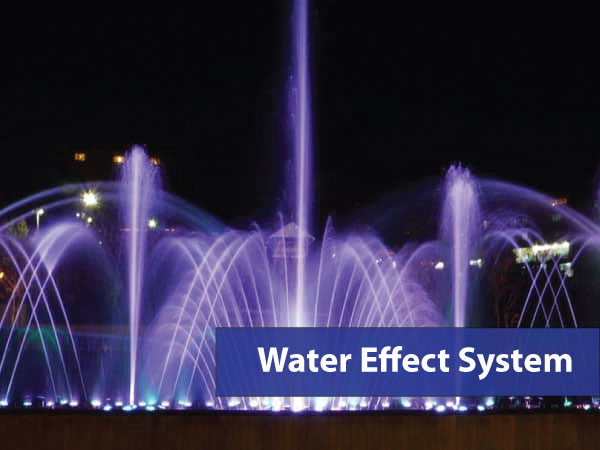 Discover the magic of water through unique shapes and movements.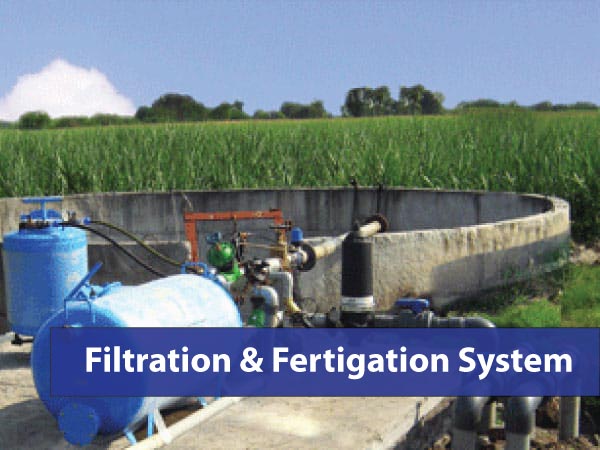 Efficient filtration & fertigation systems for various residential and commercial irrigation operations.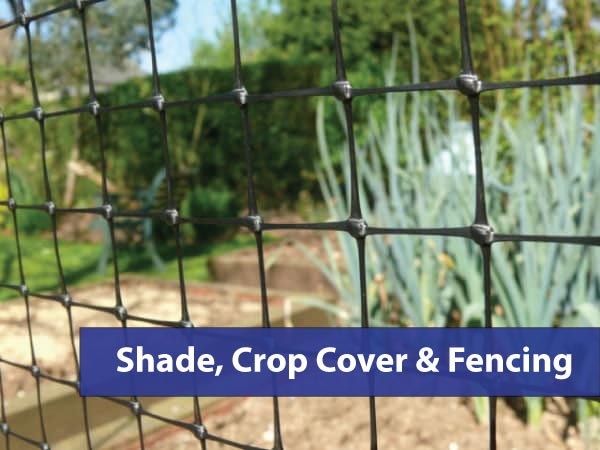 Our Shade / Crop Covers & Fencing solutions are one of the best methods available in market.
We are specialized in installation and maintenance of children play areas.